Brawl your way to become the ultimate fighter, you will be jumping and punching till your fingers go numb in this F2P (Free to Play) steam game.
Brawlhalla is a fun and fresh Smash Bros style arena combating game. The game has some spectacular graphics, looking almost like some 90s classic game, just a bit more edgy. Varying arenas to keep you challenged and on your toes, some arenas even shift as you play, it adds that extra layer of tension in your game.
Funky character designs, from gunslingers and sword-wielding knights, there is something for everyone to enjoy this game. Each character has a unique set of combat techniques which you will have to master to get the upper hand on your opponents. There is free for all brawling and you can even do 1v1 matches to test your true grit.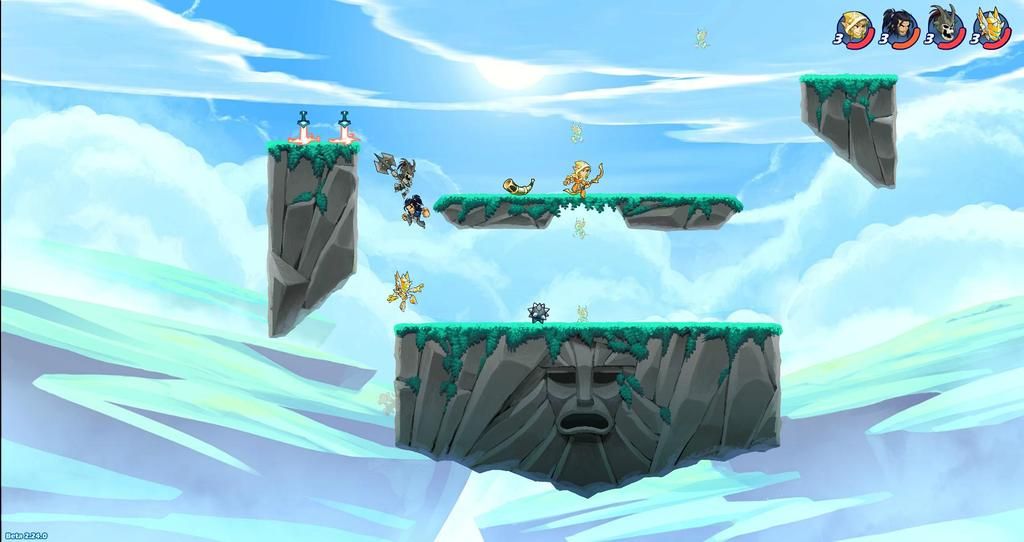 Gameplay mechanics are a bit tough at the start to get used to, as there are some delays on certain heavy attacks. But once you get used to it, there are some sweet combos that can be pulled off, especially when you send you opponents flying off the map and out of site. It's just so satisfying!
Once you have mastered the basics and found your groove in the game, then it's time to turn up the heat and do battle in Ranked matches. This is where you can take on some of the top brass of the Brawlhalla players.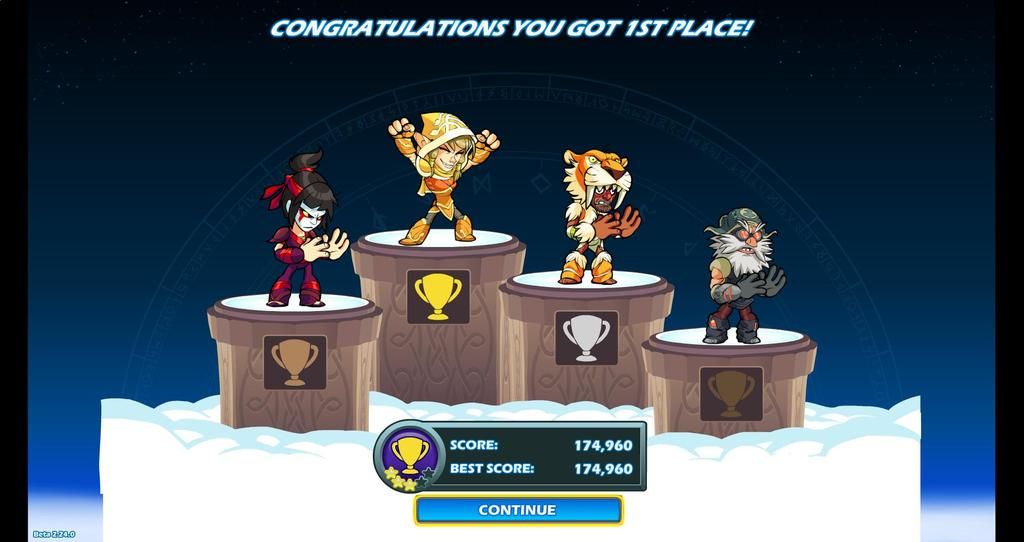 The game can certainly bring you hours of fun. But can also be very frustrating as some players are just extremely OP (Over Powered). But that can be said about almost any game. When starting, try out some private matches with your buddies and get a feel for all the starter characters and work your way up from there. It really is an enjoyable experience for all ages.