A vibrant city, a momentous occasion and a plethora of gamers itching to get their hands on a slice of glory is what awaits the South African competitors that are jetting off to Jakarta to represent their country in the International eSports Federation's 8th World Championships.
The Championships are set to take place from 6 to 9 October in Jakarta, Indonesia. Teams will be fielded by a number of countries. With players from places such as Australia and Switzerland to exotic locations like Costa Rica and Azerbaijan, the cultural variety at this event is guaranteed to be of epic proportions.
MSSA (Mind Sports South Africa) held various trials, leading up to the National team trials in which the Protea team was selected to represent their country at this prestigious event.
The team includes players from Counter Strike: Global Offensive (CS: GO), League of Legends and Hearthstone. Anteria Gaming is extremely proud to announce that some of our very own CS: GO players have been selected as part of this Protea squad.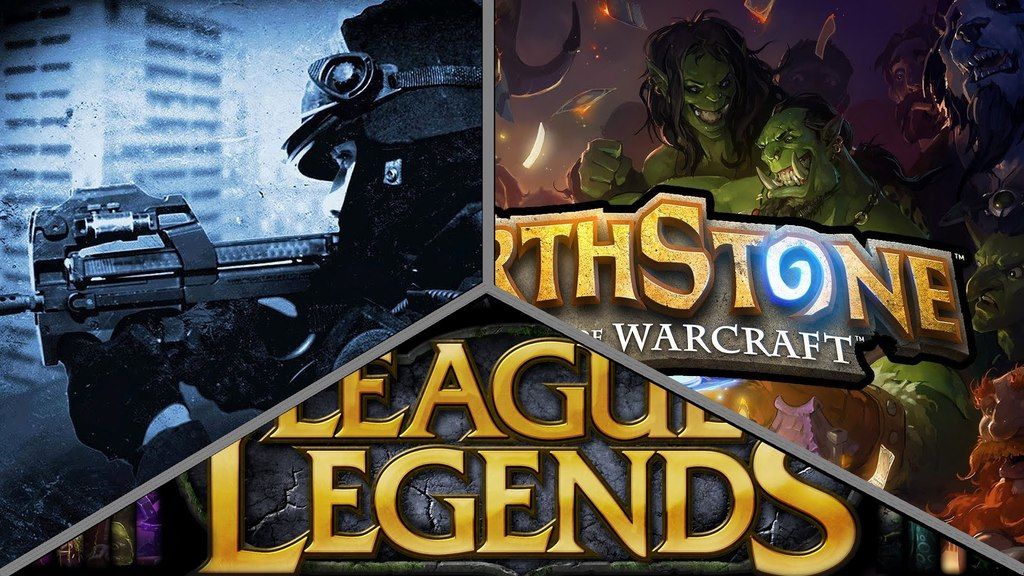 Jessie Joubert (the captain of the CS: GO team) and his players have been practising hard, leading up to this event. It will be an excellent opportunity to match up against players from other regions which will provide the SA players with a wealth of experience.
Here are the teams along with their respective players: 
CS: GO:
Jessie Joubert
Lyle Jeacocks 
Leandré Sparks
Dillon Justus
Simon Zandstra
League of Legends:
Matthew Smith
Maryke Kennard
Johan van Breda
Johan Uys
Taylor Rose
HearthStone:
The players will be departing for Jakarta on the 3rd of October. Of course, it's important to enjoy oneself at an event such as this but it is, after all, a competition so we hope the Protea squad does their country proud. The best thing of all will be the opportunity for some true South African spirit to be show cased on the main stage.
This represents an amazing opportunity for the growth and continued development of the eSports scene in South Africa. We wish the team the best of luck for the trip. Hopefully every player will make great use of this event to further his/her personal development and play to the best of his/her ability. Anteria News will continue to monitor this story with great interest.