The second instalment of Cape Town's Electronics and Gaming Expo took place this past weekend and was jam-packed with activities and exhibits, and all-round awesomeness. The event was a huge improvement on last year- double the floor space meant way more room for flashy exhibits and, of course, more eSports. 
One of the main events to take place was the Halo 5 4v4 finals. After an exciting online qualifier, two teams emerged victorious- Vinco Halo and Ventus Halo. These teams battled it out on main stage on the second day of the event for their shot at R16,000, with second place taking R8,000. The teams played a Best of Seven format, with the captains of each team deciding the game types.
Vinco Halo were clear favourites prior to the event, and have arguably been the most successful Halo team to emerge from the South African scene. Most recently, Vinco attended the Halo World Championships regional qualifier in Germany, having earned a spot by qualifying as the top team in South Africa. They also achieved recent success by becoming partnered with popular brand Astro Gaming, a huge name in the eSports scene, becoming only the fourth gaming organisation to do so. Ventus have also seen success in the South African scene, as an MGO with teams in many competitive titles such as Call of Duty, League of Legends, CS:GO and many more. 
Despite one or two technical difficulties with connection (an all-too common issue in South Africa), the games went smoothly. While connection is usually not an issue at LAN events, Halo 5 does not support LAN play and as such, players must still link up online in order to play at live events. Despite many close moments in some of the matches, Vinco were ultimately victorious and celebrated a 4-0 win, continuing their astonishing streak of having not lost single map in any local competitions.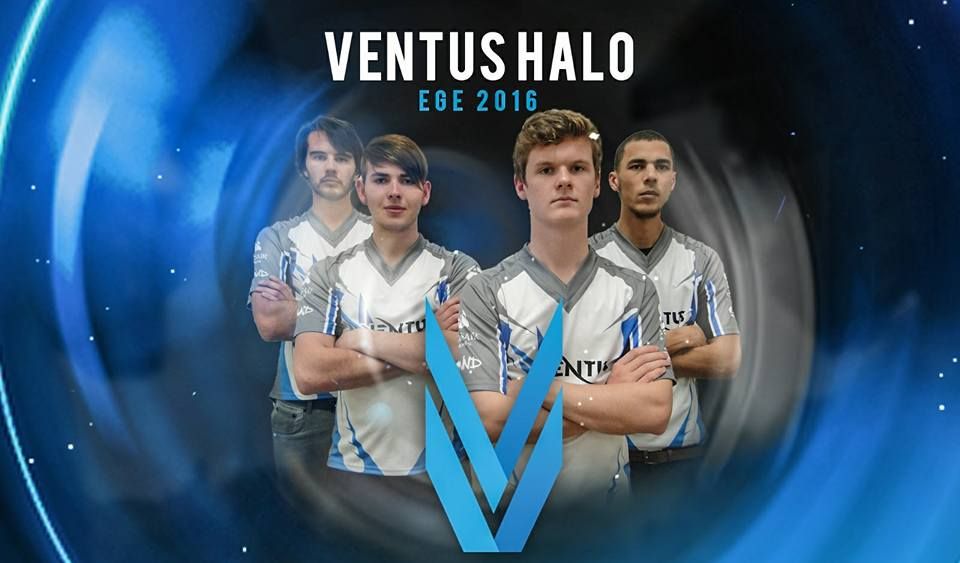 Some have attributed this to the team's captain, Daniel "Pupsky" Bechus, who has quite a positive reputation among local and international players alike. In his post-game interviews, Pupsky talks about wanting the local Halo community to feel inviting and encouraging. He recently started a 4v4 online league in which various members of popular South African Halo teams lead a team of newcomers and they play each other weekly, offering small cash prizes and vouchers to these new players along the way. 
The event was an overall success, with both the crowd and players enjoying every moment of the competition. EGE has seen vast improvement since last year, with the eSports being a definite highlight of the event. Other aspects, such as exhibits and cosplay, are not to be ignored- I greatly enjoyed seeing a variety of stalls from gaming equipment to trinket displays, and the cosplay competition was very entertaining to watch. South Africa is seeing great things with regards to its gaming sector and I only anticipate greater things when 2017 rolls around.