September looms on the horizon and, with it, comes the promise of "a three-day Call of Duty immersion" in the form of COD XP. This much anticipated event will feature everything from the Infinite Warfare Multiplayer Reveal to Zombies laser tag but perhaps, most importantly, the opportunity for the best and brightest teams of the Call of Duty eSports scene to lock horns.
The COD XP event (September 2nd to 4th) will provide the stage for the annual Call of Duty Championship that represents the culmination of a year's worth of fierce competition in the COD World League (CWL). This is in contrast to previous years where the championship would be held in May – a decision that was often viewed negatively as it did not give pro players sufficient time to adjust and adapt to the newest Call of Duty game (released each November).
This year sees the top ranked Optic Gaming vying for their first win in a Call of Duty Championship. A fact that often comes as a surprise to newcomers on the scene considering the dominance Optic have displayed over the past couple of years. This impressive display includes being presented Gold medals at both X Games tournaments as well as various online and LAN event wins on both Advanced Warfare and Black Ops 3.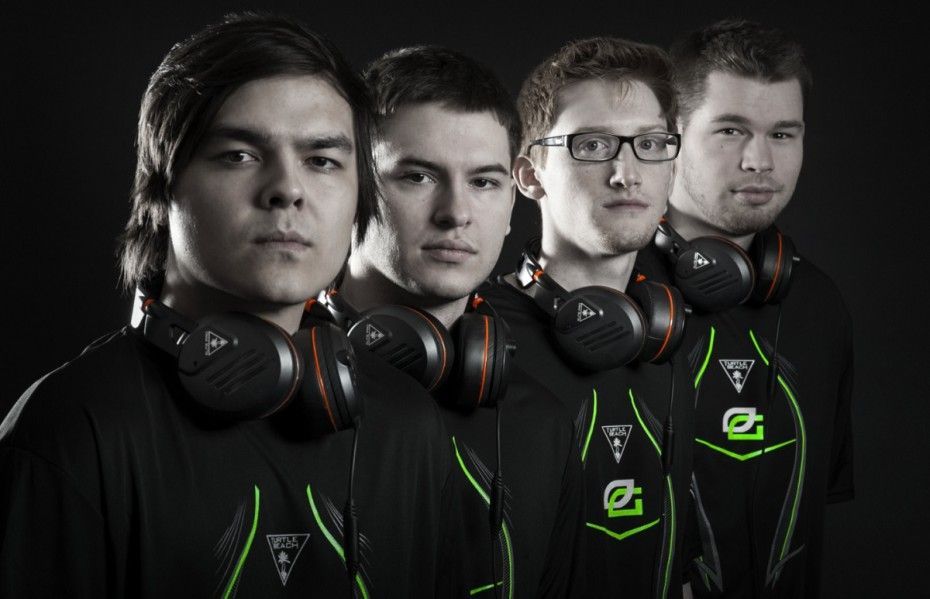 Following a disappointing loss to Luminosity Gaming in the North America CWL Stage 2 playoffs – attributed by many to a false sense of security by the team which led to a lack of practice – Optic Gaming are looking to MLG Orlando (August 5th to 7th) to gain some momentum which they can carry into COD XP.
Optic team captain Seth "Scump" Abner knows his team will be facing some tough competition in the form of Rise Nation (currently their biggest competition) and Faze Clan as well as their old rivals Team EnVyUs who are coming off a hot win in the NA CWL Stage 2 Grand Finals.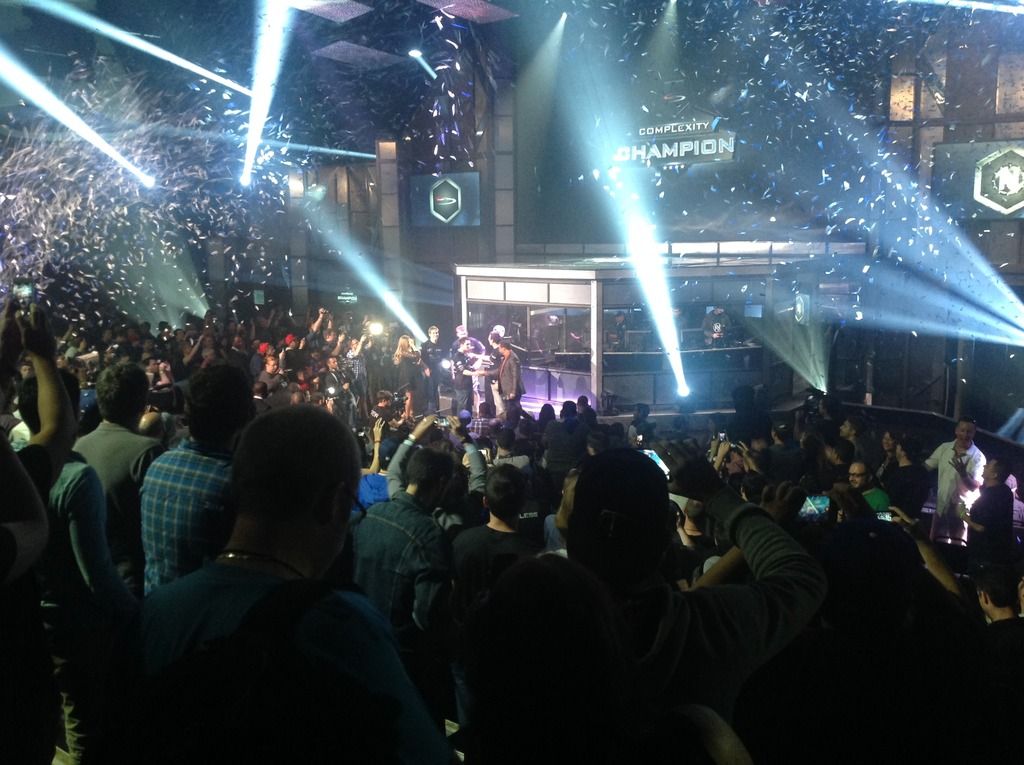 If there is any year for Optic Gaming to get their hands on the cup, this seems to be it. The fans are behind them and they have nothing but opportunity in front of them. No matter the outcome, the COD XP event should prove to be a Call of Duty fan's delight and I, for one, can't wait to see what the Pro Teams bring to the table.